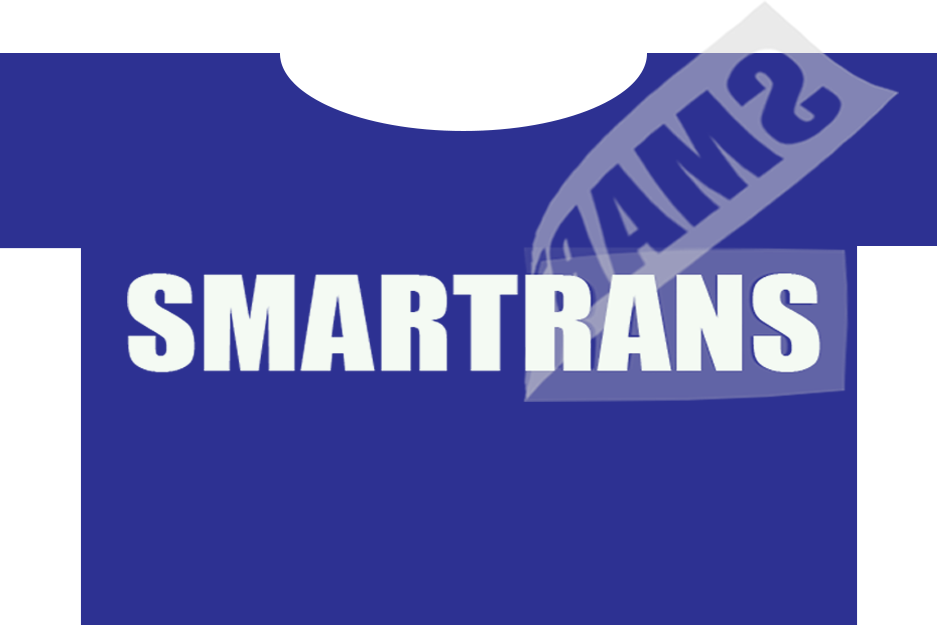 Thank you for visiting
Hanse Corporation.
Hanse Corporation is a leading manufacturer of heat transfer film for garment printing since 1989 in Korea.
Improve quality with our SMARTRANS®.
Quality is ensured by worldwide customers for a long period.
We do our best effort to satisfy customers' demand.
PRODUCTS
POLYESTER FILM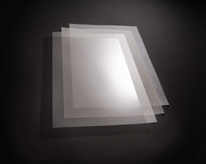 HEAT TRANSFER POLYESTER FILM
A transparent polyester film for heat transfer printing.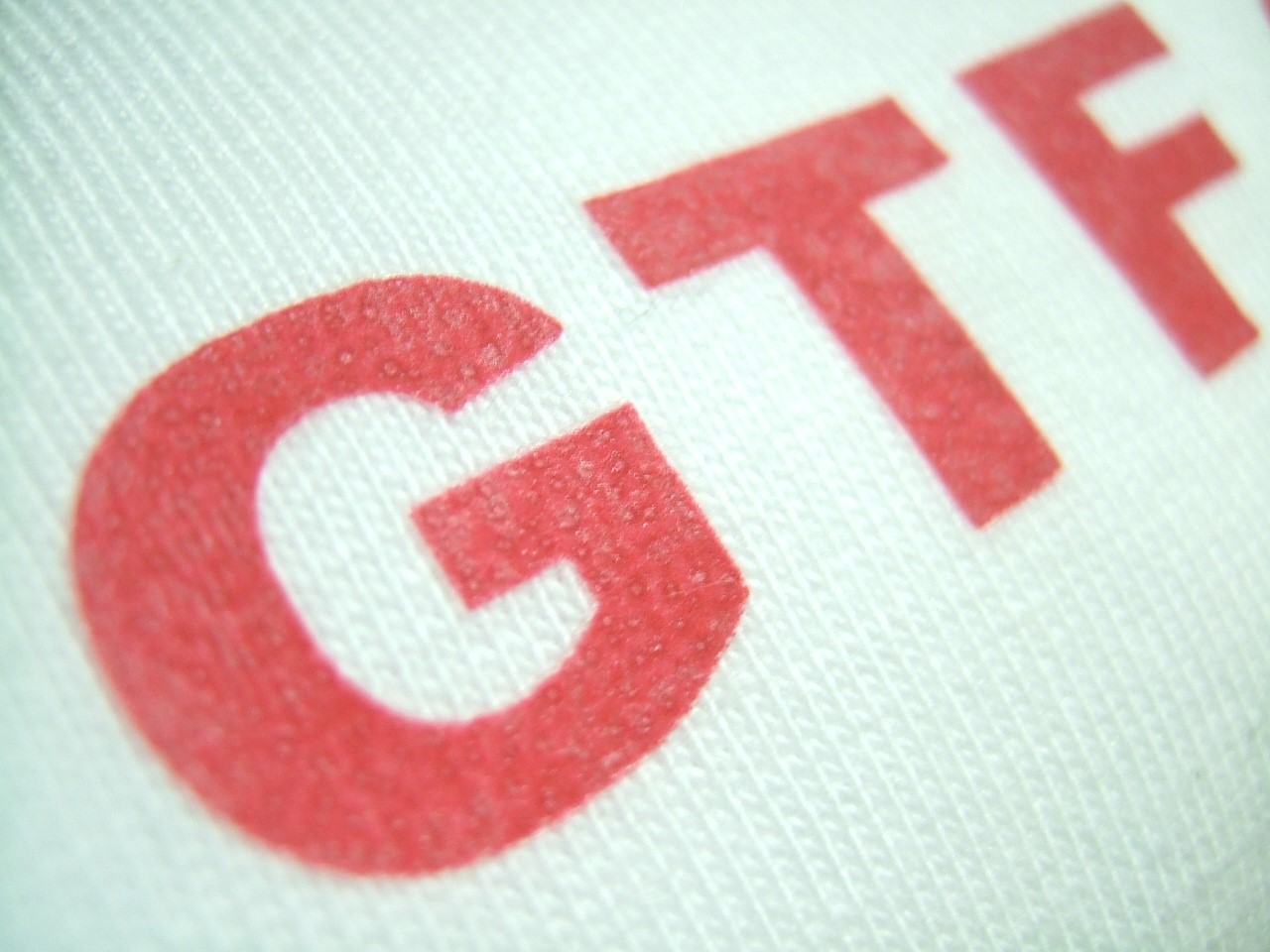 HEAT TRANSFER REFLECTIVE FILM
Reflective printing on garments by heat pressure.
SILICONE FILM
Application of SMARTRANS®
Each product could be used in diverse ways.
Click the pictures to check each application in detail.
Certificates
We are surely certified.
Click the certificate you want to verify.
Contact Us
We are always open to you.
Contact us whenever you want to inquire.
Address
Rm.803, Munjeong-ro 40,
Suji,&nbspYongin, 16837 Korea
Phone Number
Tel: +82-31-711-3100
Fax: +82-31-711-3150